Our Advanced Language Courses
Discover a wide range of language courses tailored to meet your specific needs at New Panorama Foreign Language Academy. Our comprehensive selection includes Japanese, German, and French language courses designed for all proficiency levels. Whether you're a beginner starting from scratch or an advanced learner aiming for fluency, our experienced instructors will guide you every step of the way. With a focus on reading, writing, listening, and speaking, our courses provide a holistic approach to language learning. Immerse yourself in a vibrant cultural experience while gaining practical language skills that will open doors to new opportunities in your personal and professional life.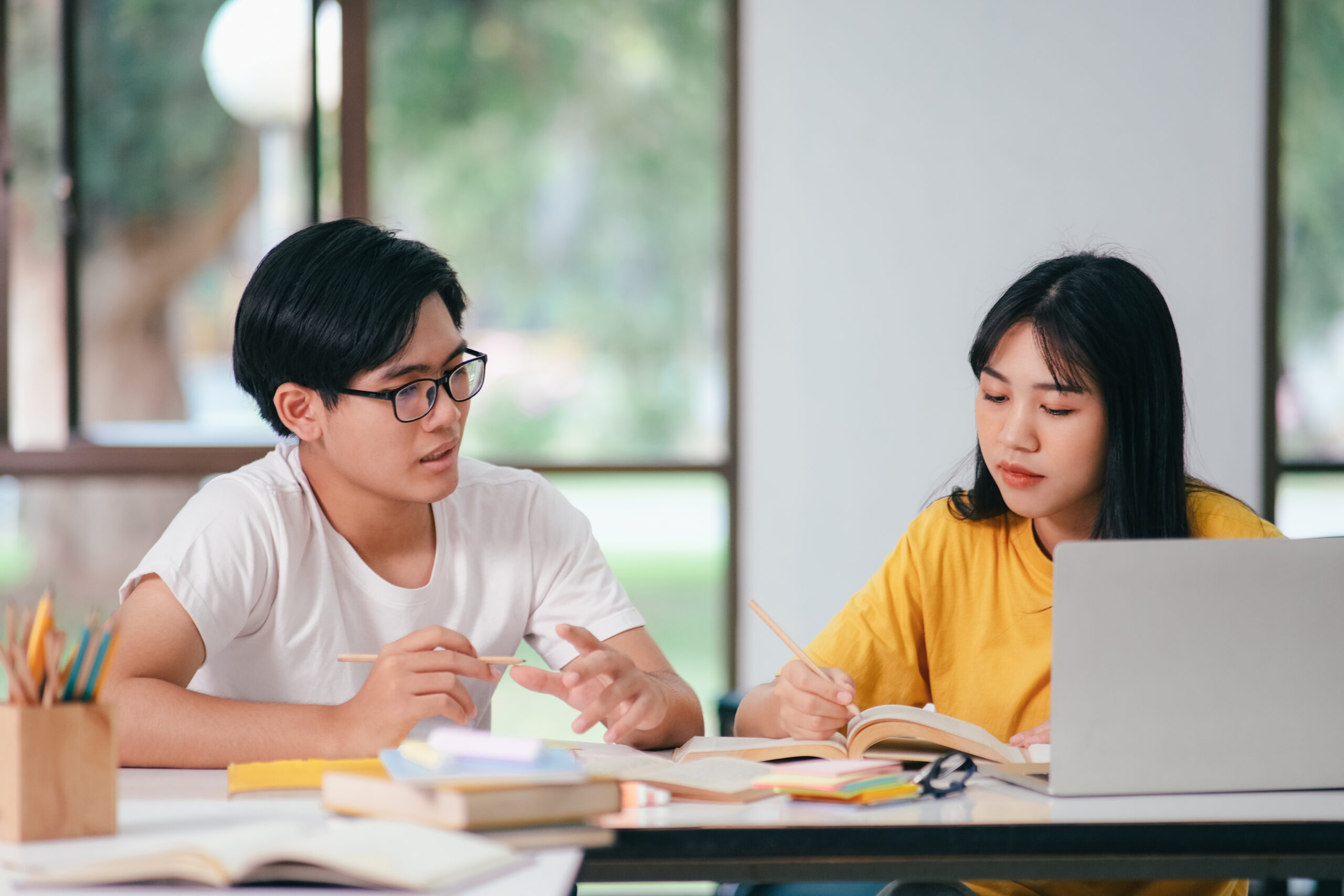 Japanese Language Coaching
Language Translation & Interpretation Services
We offer professional Japanese language translation and interpretation services. Our team of skilled linguists provides accurate and reliable translations, ensuring effective communication across languages. Trust us for seamless interpretation to bridge language barriers in various settings, be it business meetings or cultural exchanges.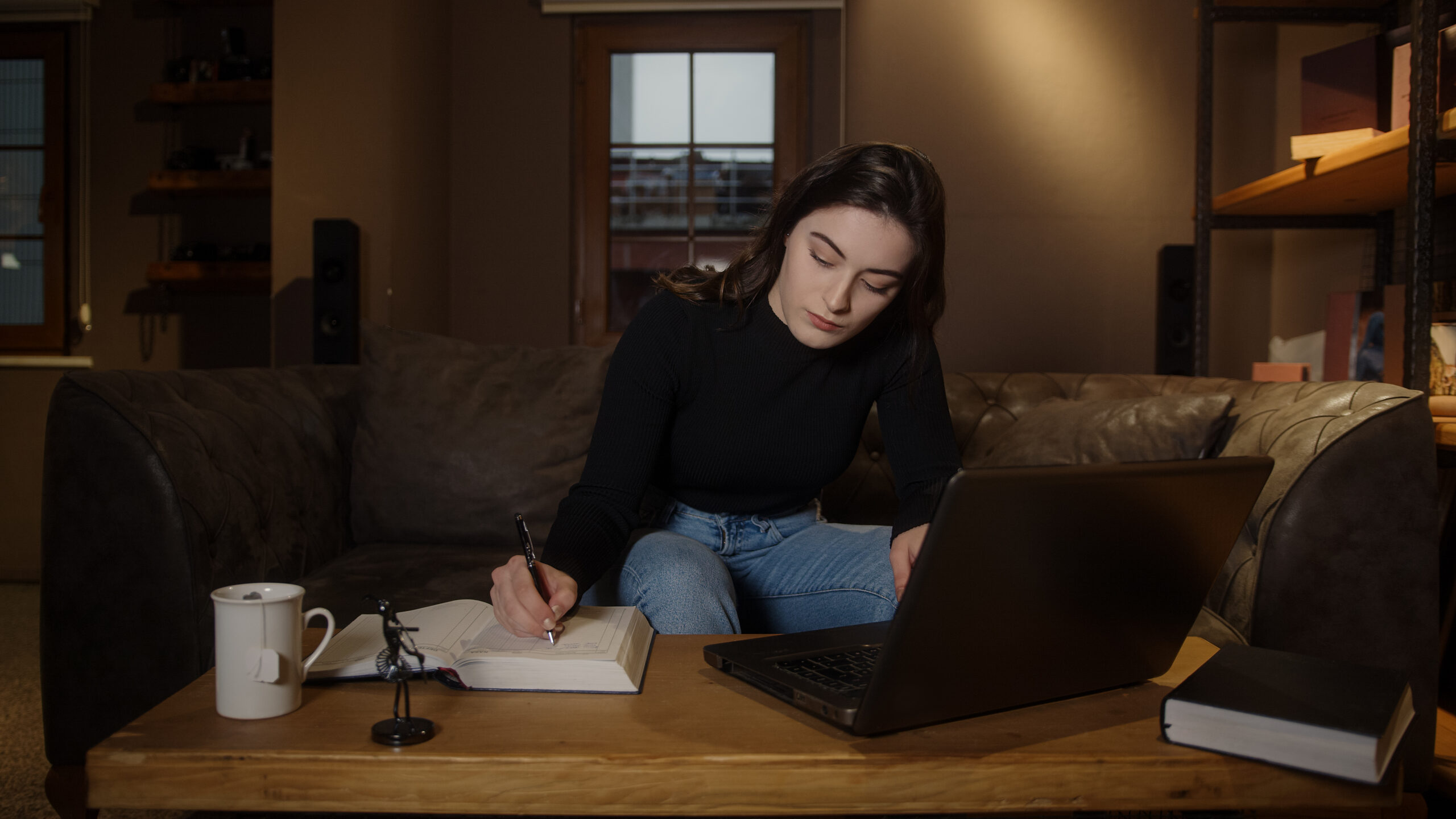 Japanese Language Translation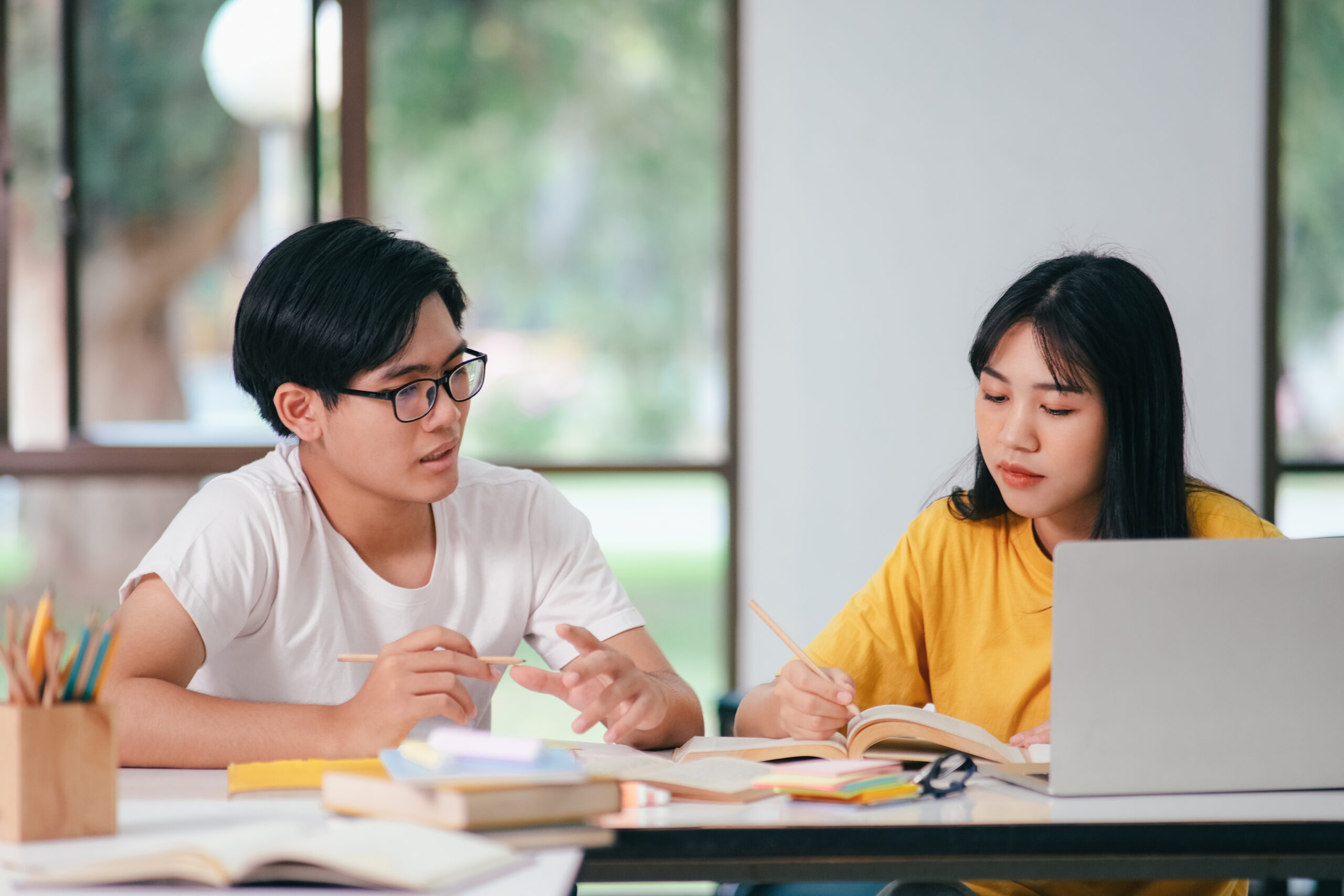 Japanese Language Interpretation
Discover new learning possibilities
Unlock exclusive benefits and become a valued member of New Panorama Foreign Language Academy. Gain access to additional resources, special discounts, and priority enrollment in our language courses. Join our community of language enthusiasts and embark on an exciting journey of language learning.